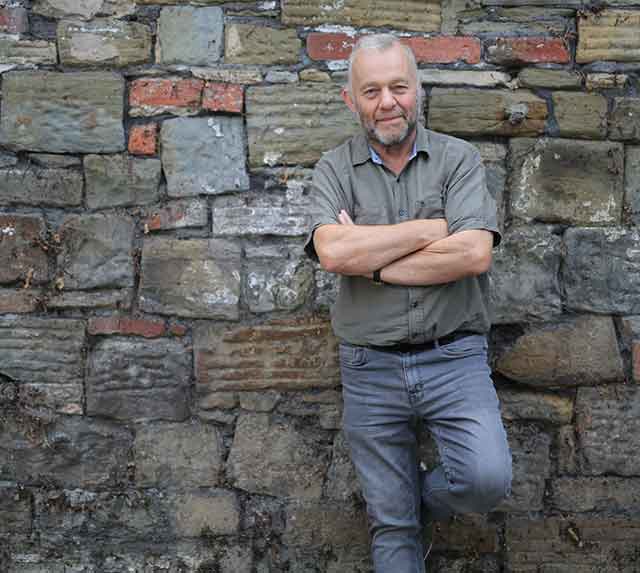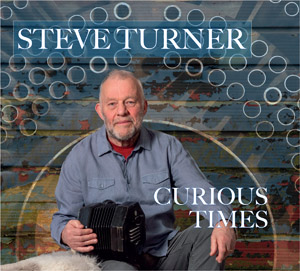 Very excited to announce that Steve's new album Curious Times featuring Martin Carthy is out now! See Album page for further details and how to order.
"
For me in terms of song accompaniment, he is the foremost concertina player of his generation - the Master"

When asked what's the best gig you ever saw, Nancy Kerr answered "... Steve Turner ..."